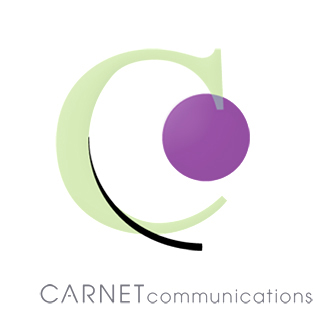 There are no junior members of our firm.

As co-principals of Carnet Communications, Jean and Sandra Carnet have extensive experience in the public relations, design and communications industries.

We are seasoned, professional, strategic visual communicators who create and produce innovative programs that are structured, persuasive, and results-driven.

For well over 25 years, we have enjoyed a successful professional partnership doing what we enjoy the most...helping businesses and organizations decide how and what to communicate about their services.